What do we do?
Founded in 2021, we have brought together some of the most notable names from across the spectrum of the video gaming industry to find and leverage high value opportunities starting from our base in London.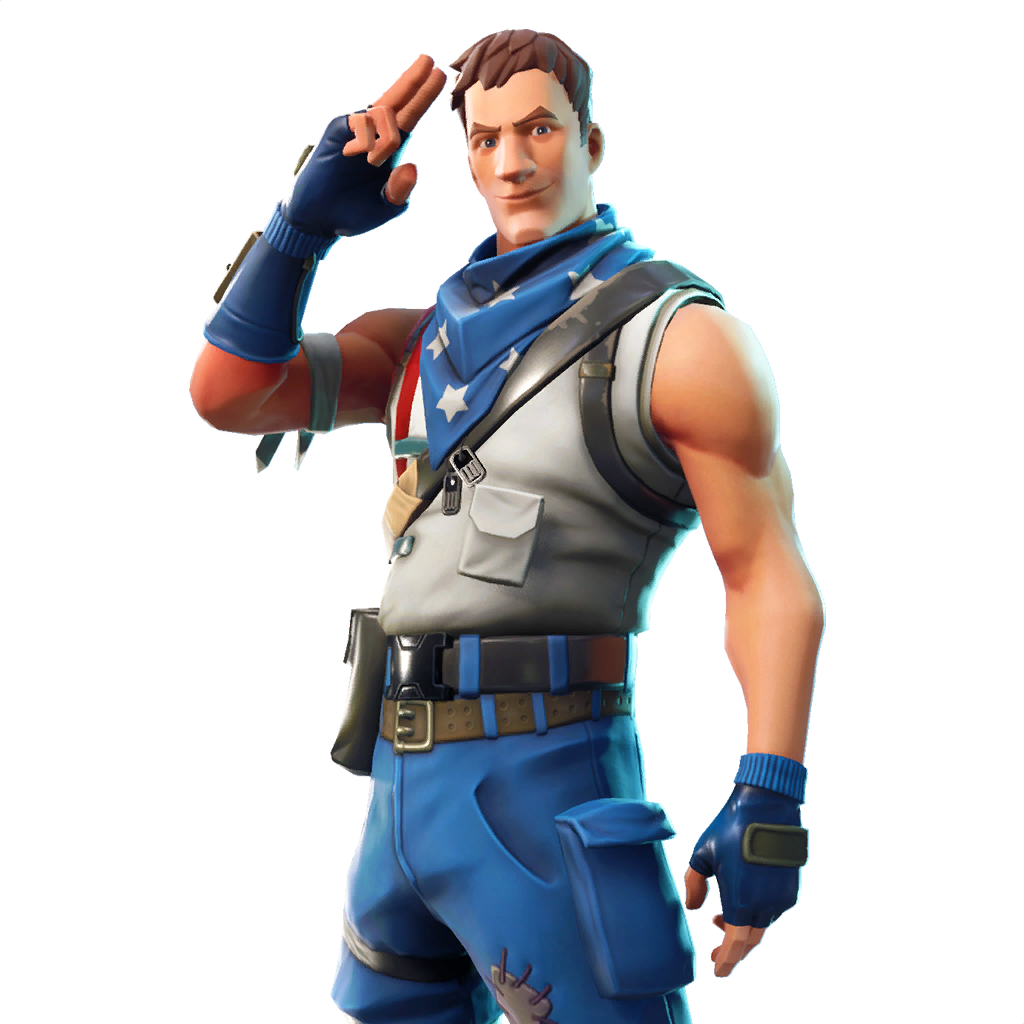 With the likes of David Beckham announcing his co-ownership of Guild Esports in October 2020, an increasing number of big names from traditional sports are entering the E-Sports world with a splash, successfully leveraging their existing platform of fans to maximise returns with highly successful funding rounds and lucrative IPOs. Guild E-Sports for example completed a £41.2m listing on the London Stock Exchange.
Streaming, talent management, event and venue management, team ownership and management and everything in between, the opportunities and revenue models available in the video gaming industry are varied. An intuitive understanding of the opportunities available helps us to identify opportunities that meet our internal criteria as well as the criteria laid out by our partners and network of investors.
JOIN OUR MAILING LIST
This is the best way to stay up to date with our latest opportunities and news
E-Sports is a global industry with a high cultural relevancy for the premium demographic segment, namely the 18-30 year old market, and it is an industry that is currently booming. Skilled video game players all over the world and in multiple games play competitively in leagues and tournaments with prize pools running into the hundreds of millions of dollars! In a manner similar to traditional sports which have competitions, such as football, tennis or basketball, e-sporting competitions are available across a variety of games, with one of the most popular being League of Legends, over 43 million people tuned in to watch the 2016 final of League of Legends, compared with the 37 million who tuned in to watch the final game of the NBA finals the same year!
Prize money in the largest tournaments can be huge, with some tournaments and leagues exceeding $200m in prize pools! The most under-exploited major market in the e-sports events arena is Western Europe, accounting for only 12% of the market vs the 55.4% held by the USA. Multiple revenue channels exist for e-sports events and venue management is a channel that 4C Pro is intensively exploiting as a means to enter this market.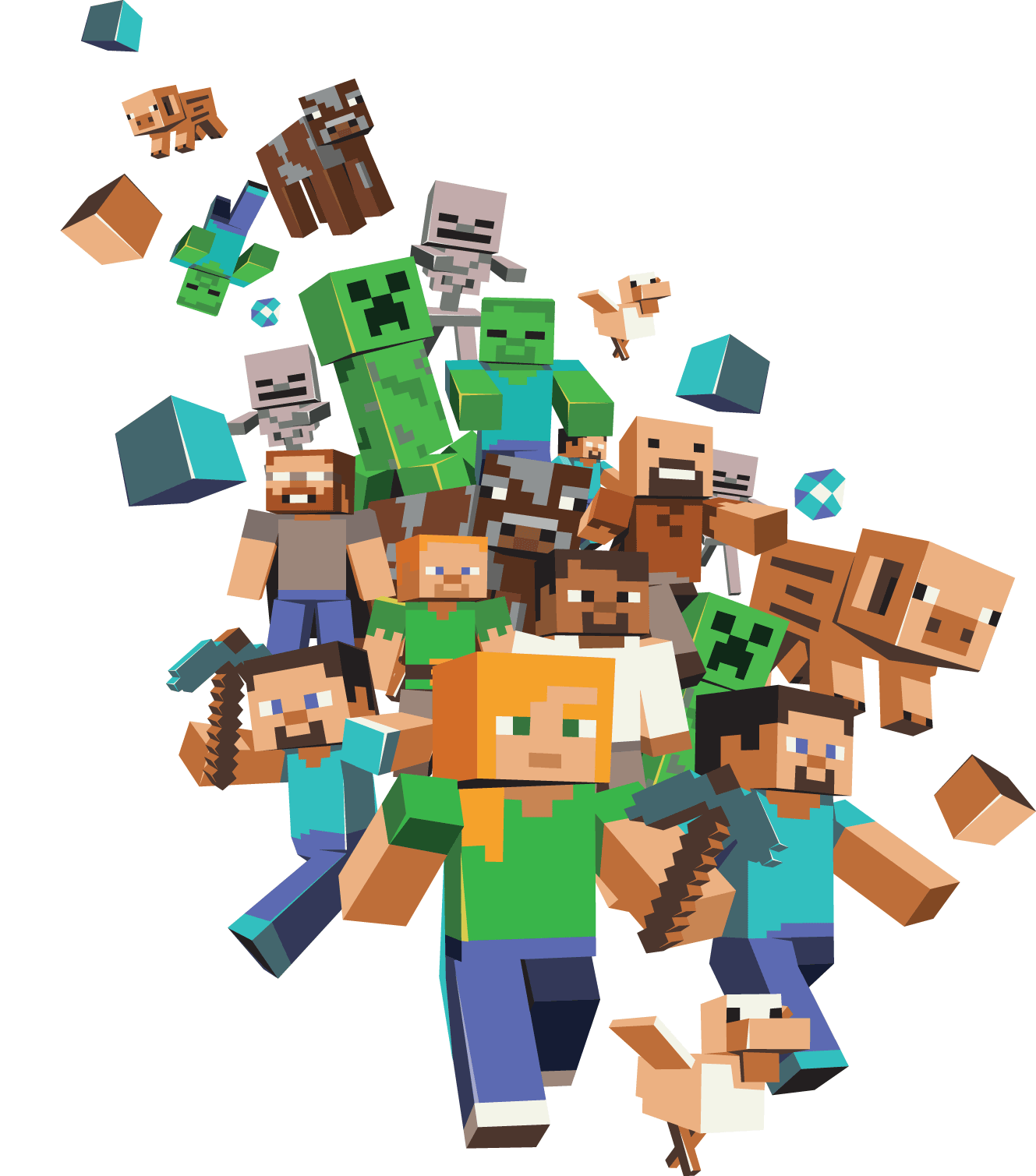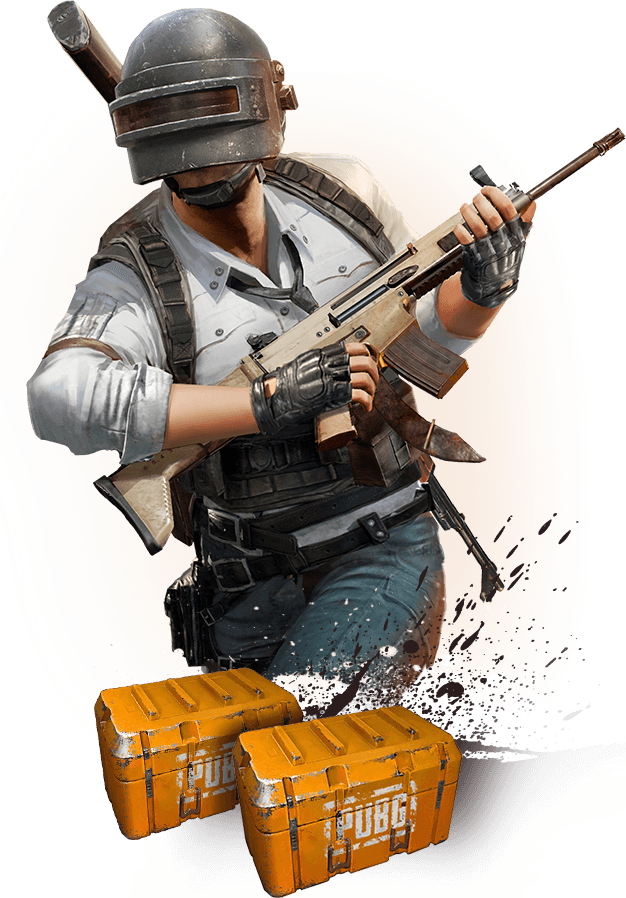 Our game development team works with an in-house team that is supported by an extensive network of partners who are able to offer niche-specific expertise for genres within the gaming industry. The market for multi-platform video games is huge and growing every year. The global video games market exceeded $150 billion in 2020,  as a new generation of gamers increasingly finds themsevels with larger real disposable incomes, the market is set to increase by around 9% each year!
Our focus in games development is in working as a niche operator, helping key partners and clients develop stand alone video games and ecosystems that interact with both real-world via augmented reality, as well as more traditional games such as FPS based on the Unreal Engine. Opportunities exist on projects we are currently working on for investors who share our values and ethos to leverage our existing products and frameworks for new and exciting markets/genres.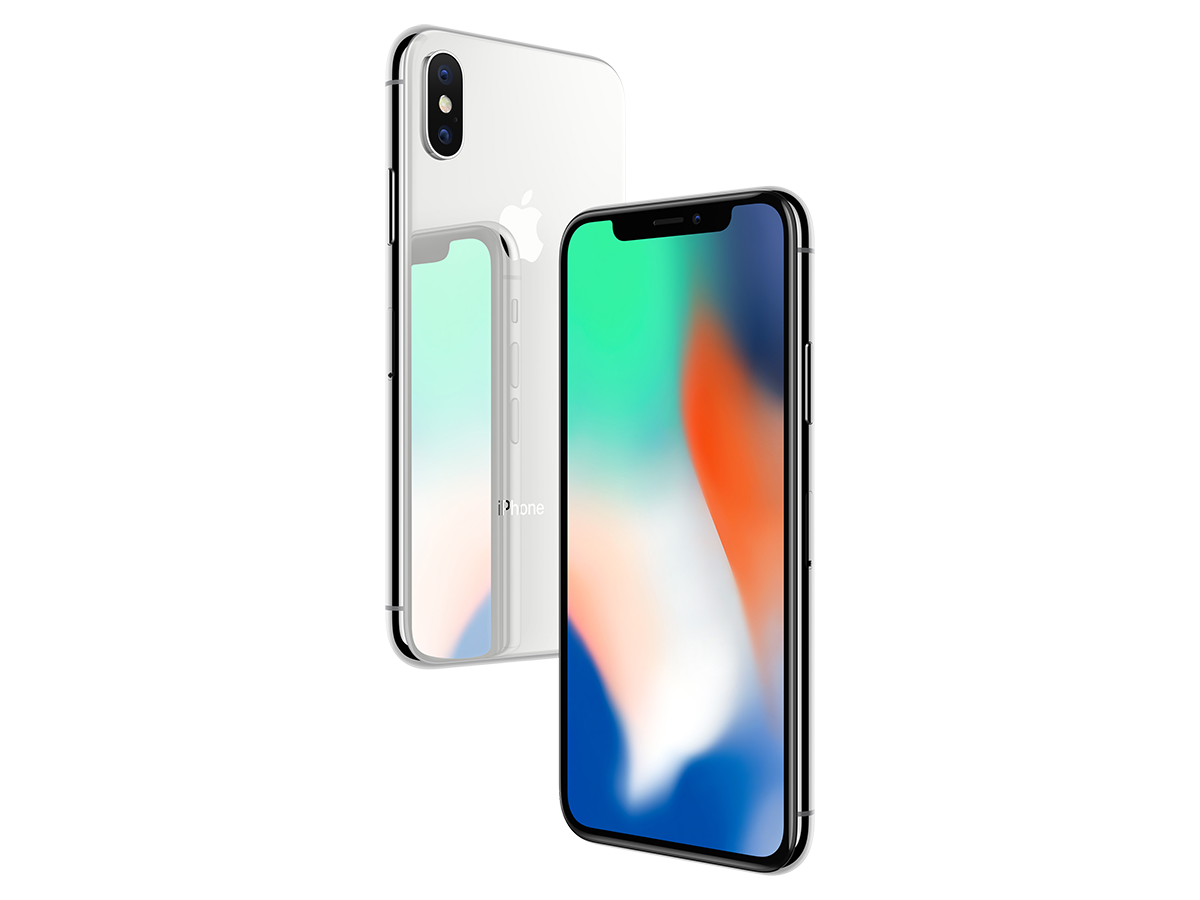 SUBSCRIBE FOR OUR LATEST NEWS