The E-Sports Industry will grow to over $1.5bn by 2023.
4CPRO has assembled a notable team, a wealth of experience, expertise and networks that we have leveraged to carve lucrative opportunities in the world of E-Gaming.
4CPRO is focused on developing opportunities within the video gaming industry, with a particular focus on leveraging the unique opportunities offered by the United Kingdom's market to create and deliver value for stakeholders.
We create opportunities within the three key drivers in the video gaming industry, e-gaming events and venue management, game development and e-sports investments for our network of investors.
OUR PARTNERS AND ASSOCIATES INCLUDE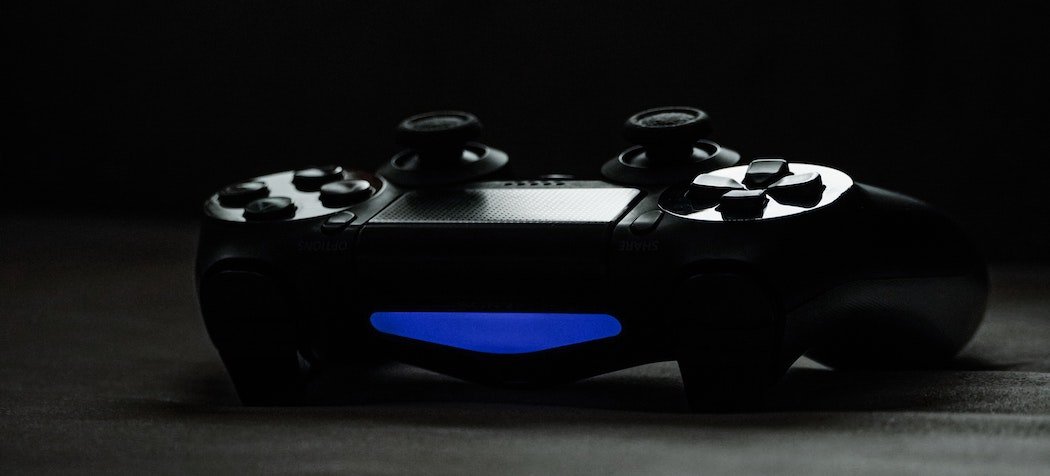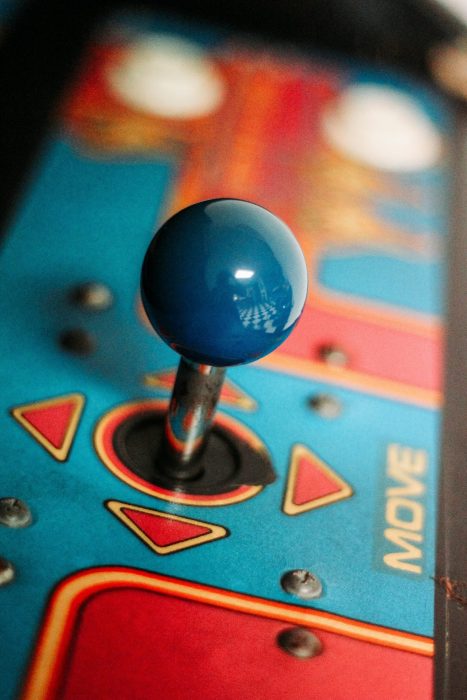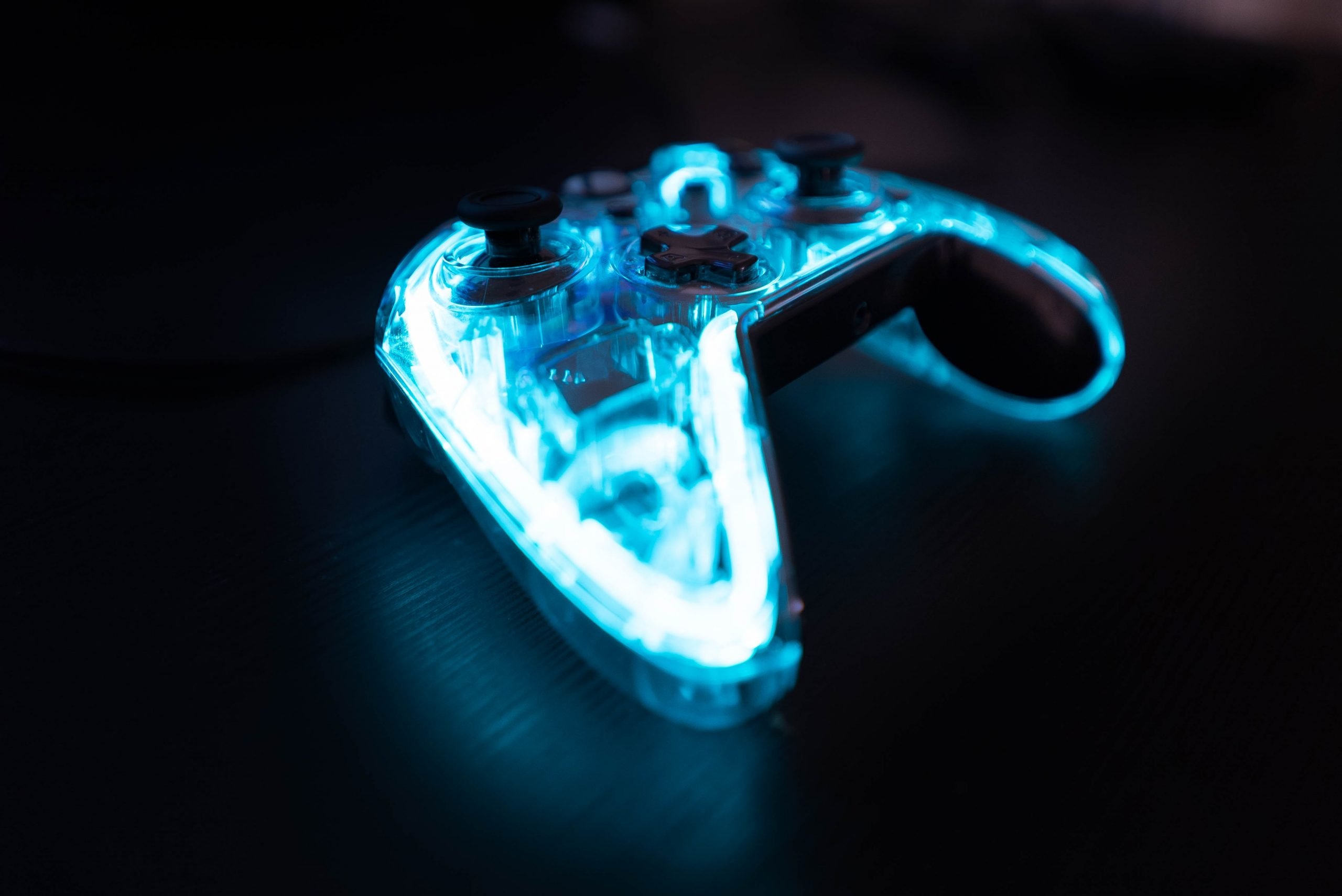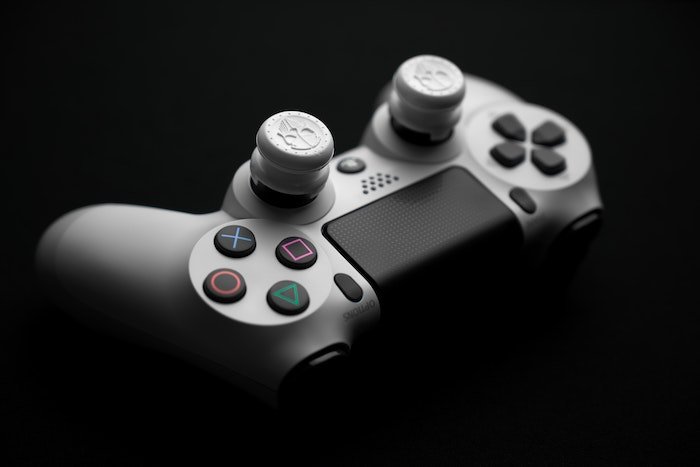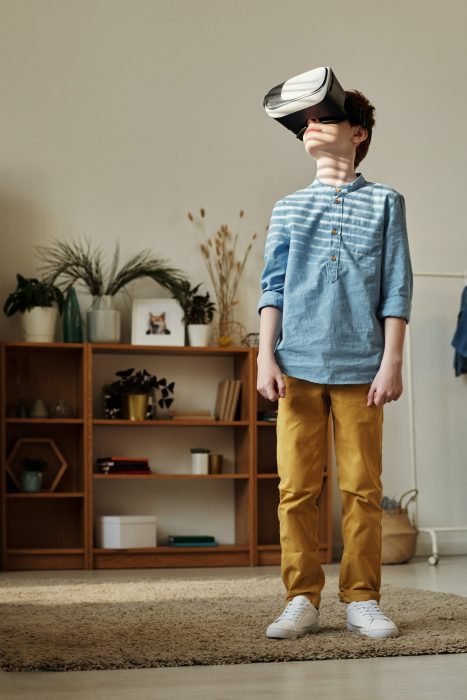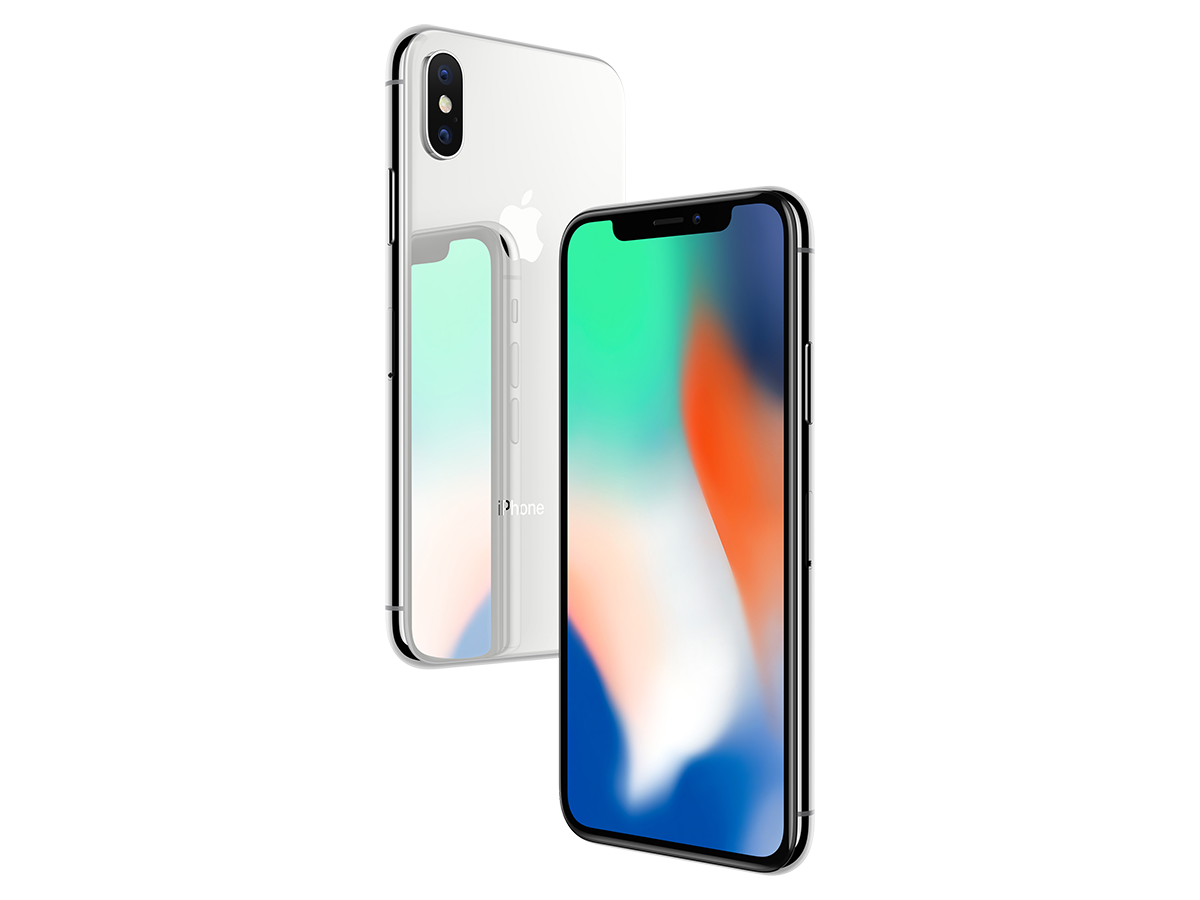 SUBSCRIBE FOR OUR LATEST NEWS